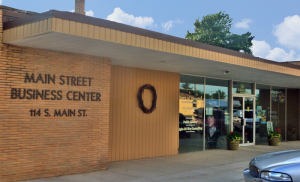 Wanatah is home to a variety of businesses and restaurants for the benefit of both residents and visitors year-round.
The Wanatah Public Library is located in the Main Street Business Center at 114 South Main St.
Wanatah is also the home of the following annual community events:
Town-wide Garage Sale – June 9 -11, 2023
Held each year in June, this event draws hundreds of visitors to the town as residents open their garages and yards for a bargain hunter's delight. Local restaurants and shops are also open and food vendors and portable restroom facilities are scattered throughout the town for your convenience. Free parking.
4th of July Fireworks Display and Open Pit Barbeque Dinner – July 8, 2023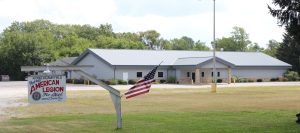 Koselke-Mayfield post of the American Legion in Wanatah puts this event on that features a variety of activities the whole family can enjoy. It starts in the afternoon with the Hog Creek Duck race and an Open Pit BBQ Dinner. Following the fireworks display at dusk, there is a dance in the Legion Hall for those over 21. Held the first Saturday after the 4th of July.
Scarecrow Festival –September 22-24, 2023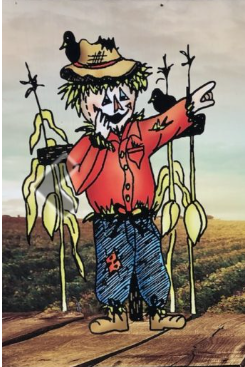 This fun-filled family event continues to grow and attract new visitors and vendors. It runs from Friday evening through Sunday afternoon on the fourth weekend of September and features arts and crafts, rides for children, a pork chop dinner, fish fry and pancake breakfast, a parade, scarecrow sculpting, fun runs for children and adults, music and variety acts, a car show, a toy show, community merchant drawings and more.
Visit scarecrowfest.org for more information and entry forms.
Other Activities
In addition, there are a variety of clubs and organizations in the Wanatah area, including: