Town Council
Meets at Town Hall on the 1st Thursday of each month at 6:30 P.M.
President: Jeffery L Newburn
Vice-President: Nicholas Mayo
Lawrence Cook
Bryant Oehmen
Philip LaFoone
Voting / Ward Info
Wanatah is governed by a town council consisting of 5 members representing 5 wards.
Ward 1 - Lawrence Cook
Ward 2 - Bryant Oehmen
Ward 3 - Philip LaFoone
Ward 4 - Jeff Newburn
Ward 5 - Nicholas Mayo
View the Ward Map
More information about Voter Registration and Election Results can be viewed at LaPorte County Govt – Voter Registration. Election location is TBD.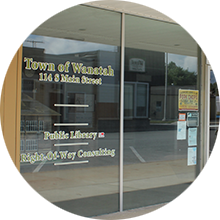 (Meets the 1st Monday of the Month at 5:30 p.m.)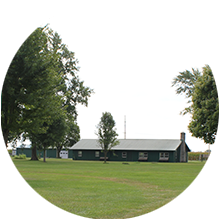 (Meets the 2nd Monday of Each Month at 6:00 pm)
All Appointments are Apolitical
Wanatah
Planning Commission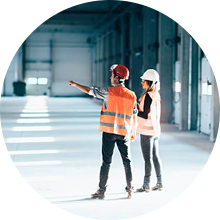 (Meets the Last Thursday of Each Month at 6:00 p.m.)
No More than Two Citizen Members from Same Political Party
Wanatah
Board of Zoning Appeals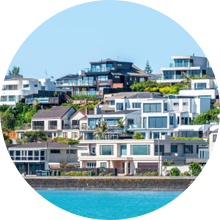 (Meets the 3rd Wednesday of Each Month at 6:00 p.m.)
All Appointments are Apolitical
Wanatah
Traffic Commission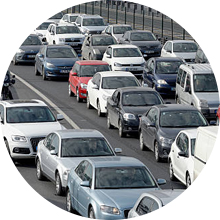 (Meets the 2nd Thursday of Odd Numbered Months at 7:00 p.m.)
All Appointments are Apolitical
Wanatah
NIRPC Commissioner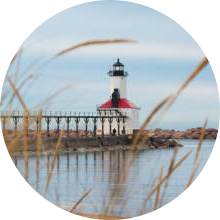 Denise Ebert
Appointed Jan 2021 by Town Council, Ends 12/31/23